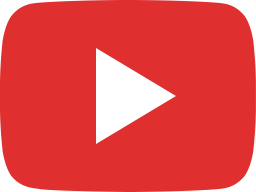 Let Nothing But Death Stop You From What God Created You To Be!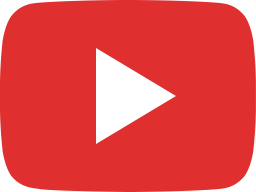 How To Obtain International Business Credit!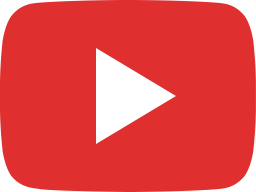 "A Lesson In Due Diligence"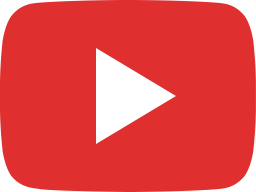 HOPE FOR SALE, BUT I AIN'T BUYING.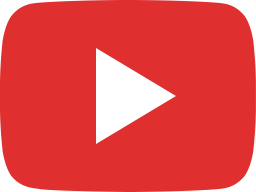 Sometimes You Gotta Steal The Information!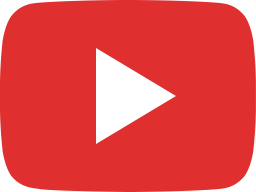 Credit Mastermind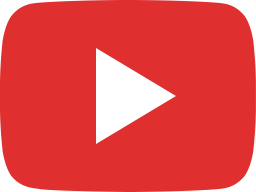 Everything You Ever Needed To Know About Credit Inside Of These Books!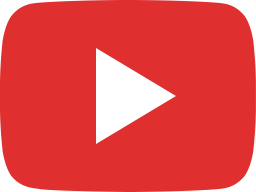 $1,000,000 Game In A Book!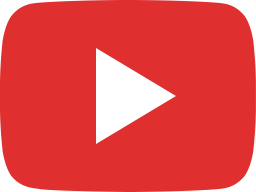 THE LAST BOOK HE READ ON CREDIT WAS BY COREY P SMITH!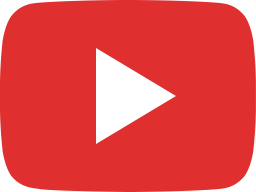 HOW CREDIT CHANGED THIS MANS LIFE!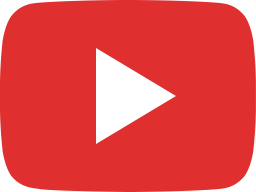 "WINNER OF $1000 POSITIVITY CHALLENGE"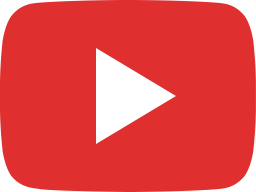 I Never Play Fair When It Comes To Credit!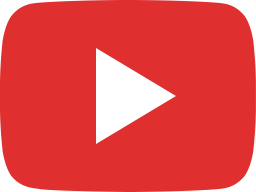 The Corey P Smith "Power Of Positivity Challenge" I'm Giving Away $1,000 To 1 Lucky Fan 💰💵🙏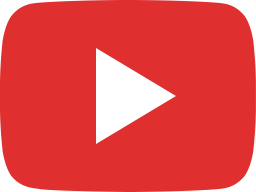 Credit Repair Secrets From Corey P Smith Coming March 2019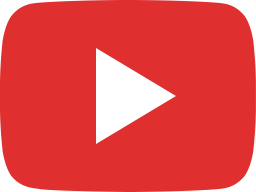 This New Credit Concept Is Guaranteed To Change Your Life!