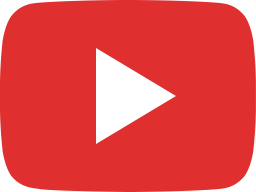 I Never Play Fair When It Comes To Credit!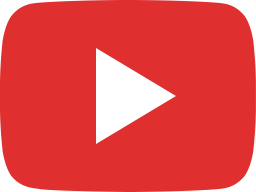 The Corey P Smith "Power Of Positivity Challenge" I'm Giving Away $1,000 To 1 Lucky Fan 💰💵🙏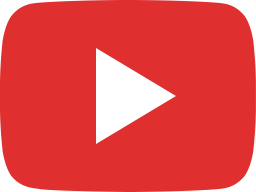 Credit Repair Secrets From Corey P Smith Coming March 2019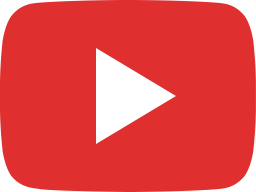 This New Credit Concept Is Guaranteed To Change Your Life!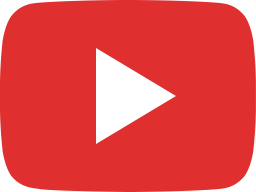 The Reason You Should Read The Book Consiracy of Credit!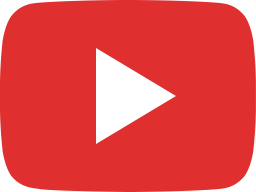 Books That Were Influential in my Credit Repair Career!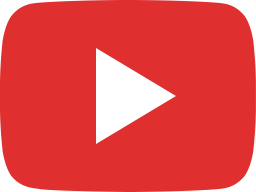 Repairing Your Credit Could Save Your Life!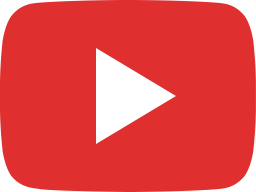 CREDIT IS THE NEW CRACK!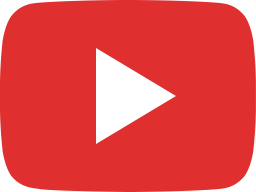 "Why Poor People Are Addicted To Poverty"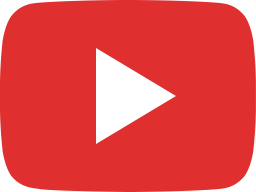 Money Doesn't Always Bring Wealth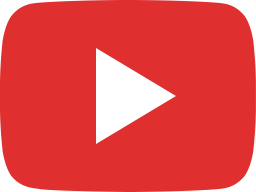 Best Book On Credit Yet!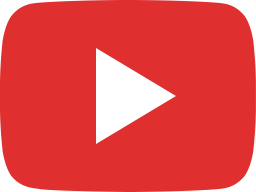 "Beware of Bitcoin" OH GREAT MINDS DO PAY ATTENTION!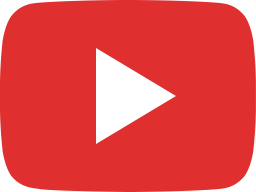 Dreaming About Credit For Ten Years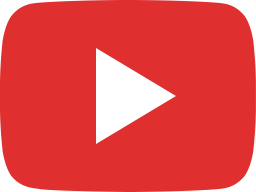 Credit Repair Can Change Your Life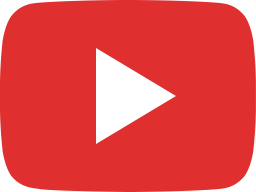 "It's More Than Just About Credit"